---
Keep up with new research.
The Bagel newsletter keeps you up to date on the most important new research discoveries. Research news, analysis, and commentary, straight to your inbox. Subscribe for free today.
In your inbox Sunday mornings
This isn't another "5-minute newsletter" (the internet has enough of those).
You can't gain real knowledge in 5 minutes and there are no "hacks" for living through today's era of misinformation.
Welcome to the newsletter that champions real expertise and understands the best ideas don't fit inside 300-word blog posts.
Here's a quick tour around:
---
Knead to Know
This is where you start your Sunday.Four new research discoveries or pieces of science-related news you should know, each in a few sentences.
---
Core Story
This is the heart of our newsletter.Dive deeper into the most important issues, backed by the latest research explaining it all.Here, we keep you up to date on what's happening, what the research says, and why it matters.
---
Quick Bites
These are three new research discoveries from the leading universities, research institutions, and organizations.Here, you'll always get reviews of new studies, surveys, reports, or analyses.
---
Oven-Fresh Stats
These are four fresh stats we think you should know.Research findings, new developments, records reached, etc., any stat that tells a story simply by being stated.
---
Extra Schmear
To finish, we give you five links to interesting things you may enjoy learning about (and that we had fun finding).Here, you'll always get long, short, and fun videos, along with a good read and a neat list.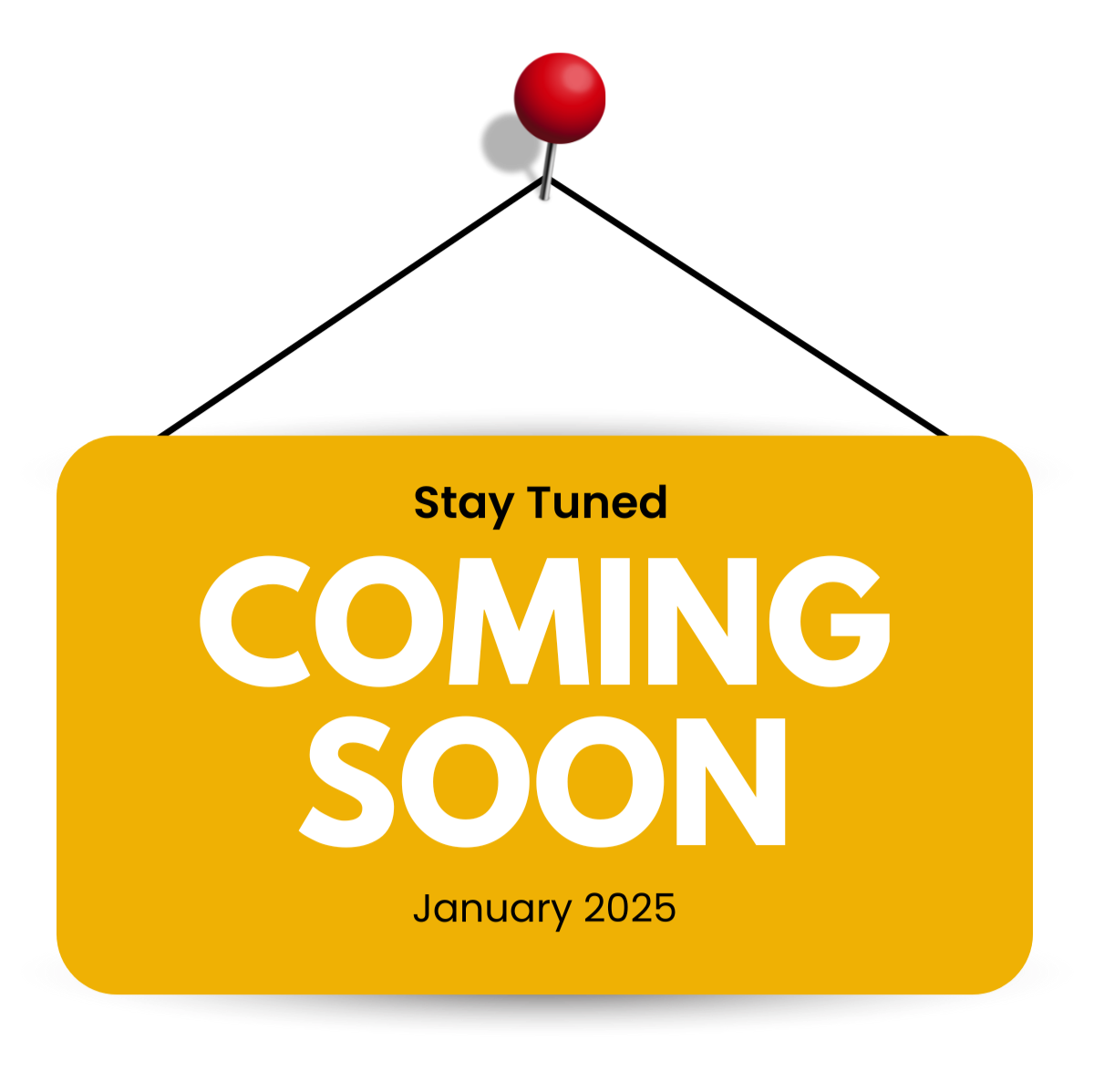 © The Bagel Media
Los Angeles, CA